Home
Oldbury Equine Veterinarian Clinic
We Love Your Horses As Much As You Do!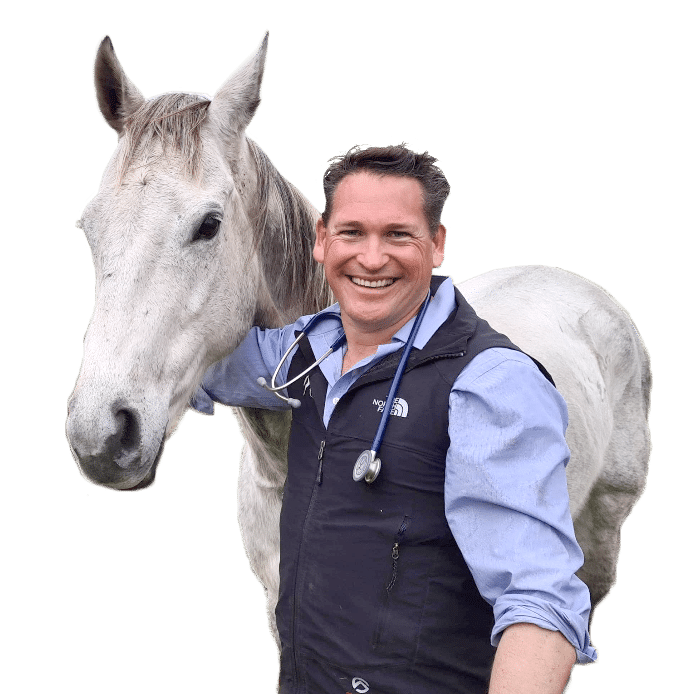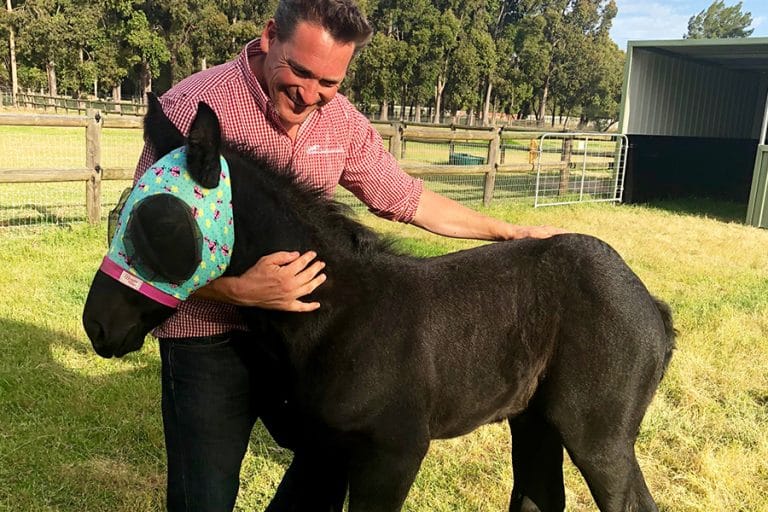 Expert Medical Treatment For Your Horse, Mixed With Love & Care
Our team has a real passion for what we do. In fact, we love your horses just as much as you do! We firmly believe that every horse is an individual, so we treat them as such. We are compassionate and understanding. Our team always goes the extra mile to provide all clients with the best, personalised service possible.
When you choose Oldbury Equine Veterinarian, you can be assured of professional, friendly and experienced service.
State Of The Art Diagnostic Equipment
As leading horse veterinarians, we are proud to use only the latest state of the art diagnostic equipment.
We provide portable digital radiography (X-ray), portable digital ultrasound, portable video endoscope and AliveCor portable ECG services to horse owners throughout the local area. We are always on hand when our clients need help and/or advice no matter how large or small the problem.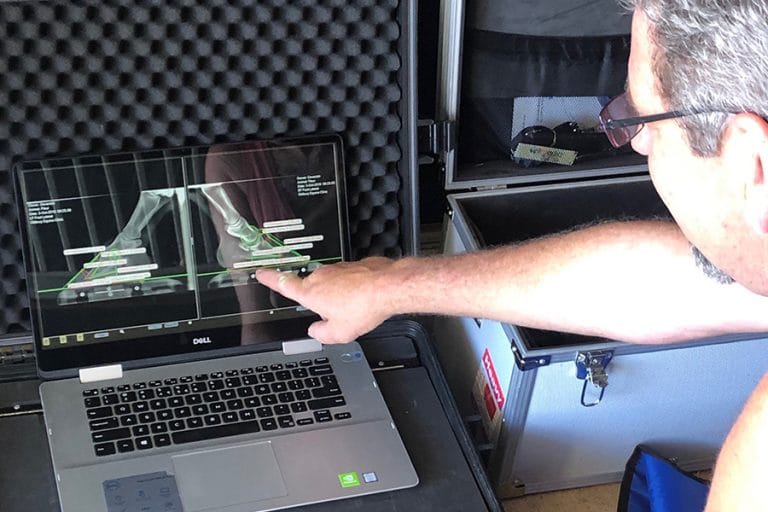 Need An Emergency Horse Vet?
Oldbury Equine Clinic Offers A 24/7 Mobile Veterinary Service
No one ever wants to have a veterinary emergency. Thankfully, if you're worried about the health of your horse, we provide a 24/7 mobile veterinary service.
There is nothing that can possibly compare to the peace of mind of knowing that your horse is being provided with exceptional care no matter the time of day or night. In addition, our catchment area is no further than 30 kilometres from the clinic, so our response times are efficient.
Routine Veterinary Consultations By Appointment Only
Monday to Friday 8.00am – 5.30pm
Clinic Shop Opening Hours
Monday to Friday 8.30am to 2.00pm